5G LLC's unique portfolio approach creates value for carriers and building owners alike.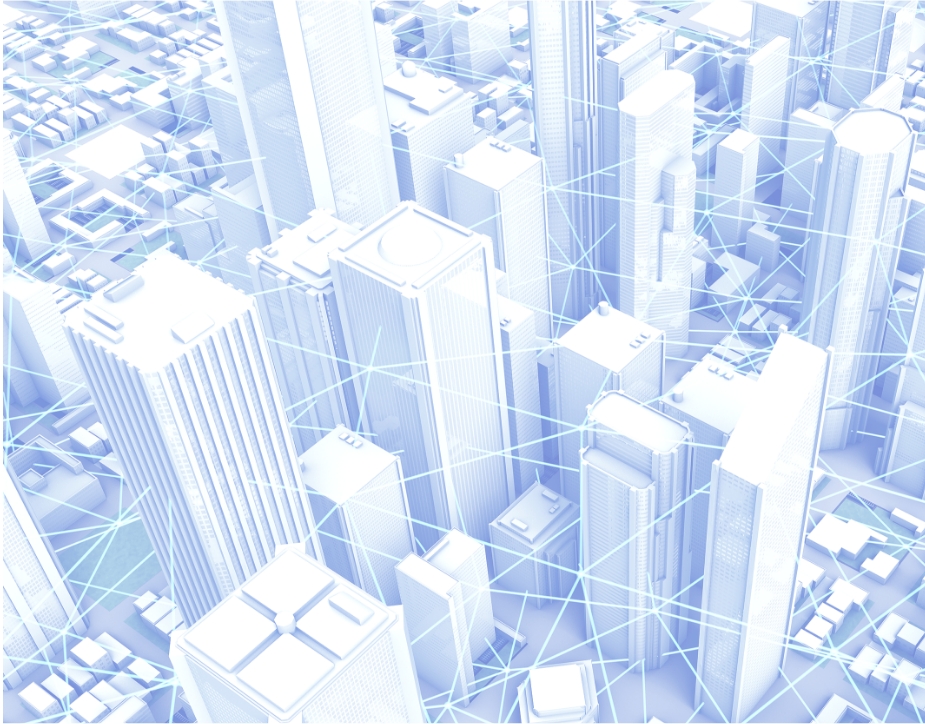 for CRE owners
5G LLC's Executive Team has deep relationships with the most respected owners of CRE in the United States.
Higher probability of building lease execution
Long standing relationships with nation's largest carriers
Community benefit of offering expanded access to 5G
Shorter time to cash flow Innovative pre-negotiated master rooftop lease agreement, developed jointly with building owners and carriers, eliminates protracted site by site lease negotiations
Improved tenant amenities
for carriers
5G LLC's Executive Team has been a trusted site providers to Carriers for decades.
30-50%+
Cost reduction through efficiencies when wireless carriers work with us
4 Month
reduction in cycle time
We aim to provide simplicity and efficiency to cell-site location and installation processes by offering large, pre-negotiated portfolios of usable rooftop sites nationwide. Our approach significantly reduces cost and time and increases take rate.
Additionally, 5G LLC offers flexible financing options so carriers can more efficiently use capital.
5G LLC has been a trusted site provider for decades.