where real estate and technology converge
5G LLC facilitates the integration of commercial rooftops into wireless carrier networks.
For Carriers
Unparalleled access to the top real estate throughout the United States
For Real Estate Owners
Wireless coverage for your property for years to come
Significant revenue and NOI improvement to your portfolio
Amenity benefit for your tenants
Rooftops are the next generation cell towers
The buildout of 5G wireless coverage will require hundreds of thousands of new cell site locations across the US. Towers cannot be built everywhere they are needed; rooftops will play a major role.
Mobile data usage is forecast to increase at a 26% CACR 2020-20261
1 Source: "Mobile Data Traffic Outlook" (www.ericsson.com)
+600k new lease sites required to support rollout of 5G technology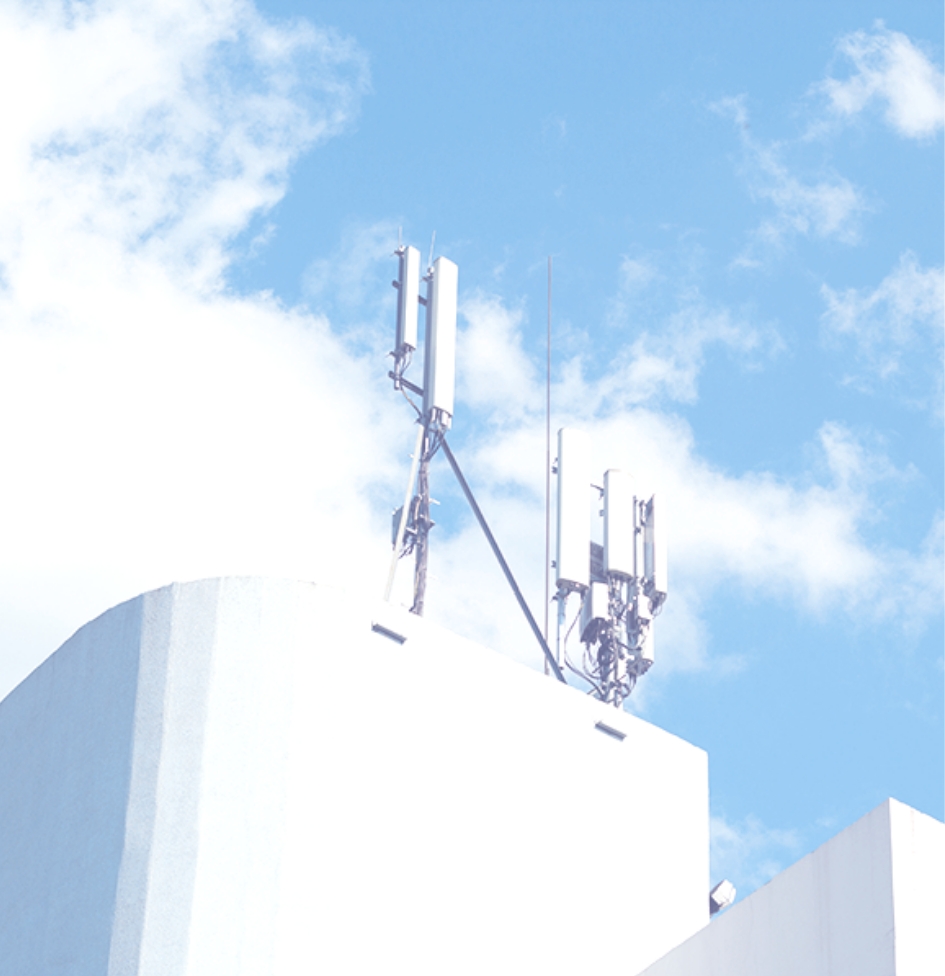 5G LLC bridges real estate and telecom technologies
Our Mission
Our mission is to bring high-quality cell-leasing revenue streams to commercial real estate owners while ensuring seamless 5g network coverage and providing significant cost savings for wireless carriers.
Our Dedication
Our dedication to serving the needs of both real estate owners and carriers has allowed us to:
Achieve National Tier 1 MLA status with approval for rooftop cell site deployment by the major carriers.
Assemble an industry-leading portfolio of well-located commercial real estate of heights suitable for 5G macro and
small cells.
Our Experience
Our 20 years of experience executing nearly 30% of all cell site leases in the U.S. makes us the partner of choice for real estate owners who seek maximum NOI and improved communication amenities.
5G LLC provides next generation revenue performance for CRE owners through an efficient acquisition and deployment process
1
Contract
Enter exclusive, multi-year marketing agreements with owners of CRE.
2
Market
Work closely with both legacy and new carriers to obtain rooftop leases for building in our network.
3
Execute
Execute back-to-back leases with owners and carriers
Carrier bears all installation and operating costs
Property owners retain full control and decision-making around individual lease
Lease becomes the owner's asset and can be held or monetized with the building or separately
4
Manage
Oversee all aspects of lease negotiation, installation design, site upgrades and collection of rents.